live at 7PM on Monday nights with DJ E, DJ Mimi, Max Power, and Fin!
Bringing you all of the best local urban music!
RBBC Live with bryan and frisco
live at 7pm on tuesday nights, hosted by Bryan and Frisco!
Tune in for interviews with local business owners and live sessions with local musicians!
hosted by max power
follow "rock away rockaway" on facebook to stay up to date with max power and tune in for local music and interviews!
hosted by patsy every thursday at noon
good tunes, good vibes, good conversations
Rockaway transistor society (R.A.t.s)
hosted by brian cavanaugh friday nights at 8pm (bi-weekly)
interviews and live performances - punk's not dead!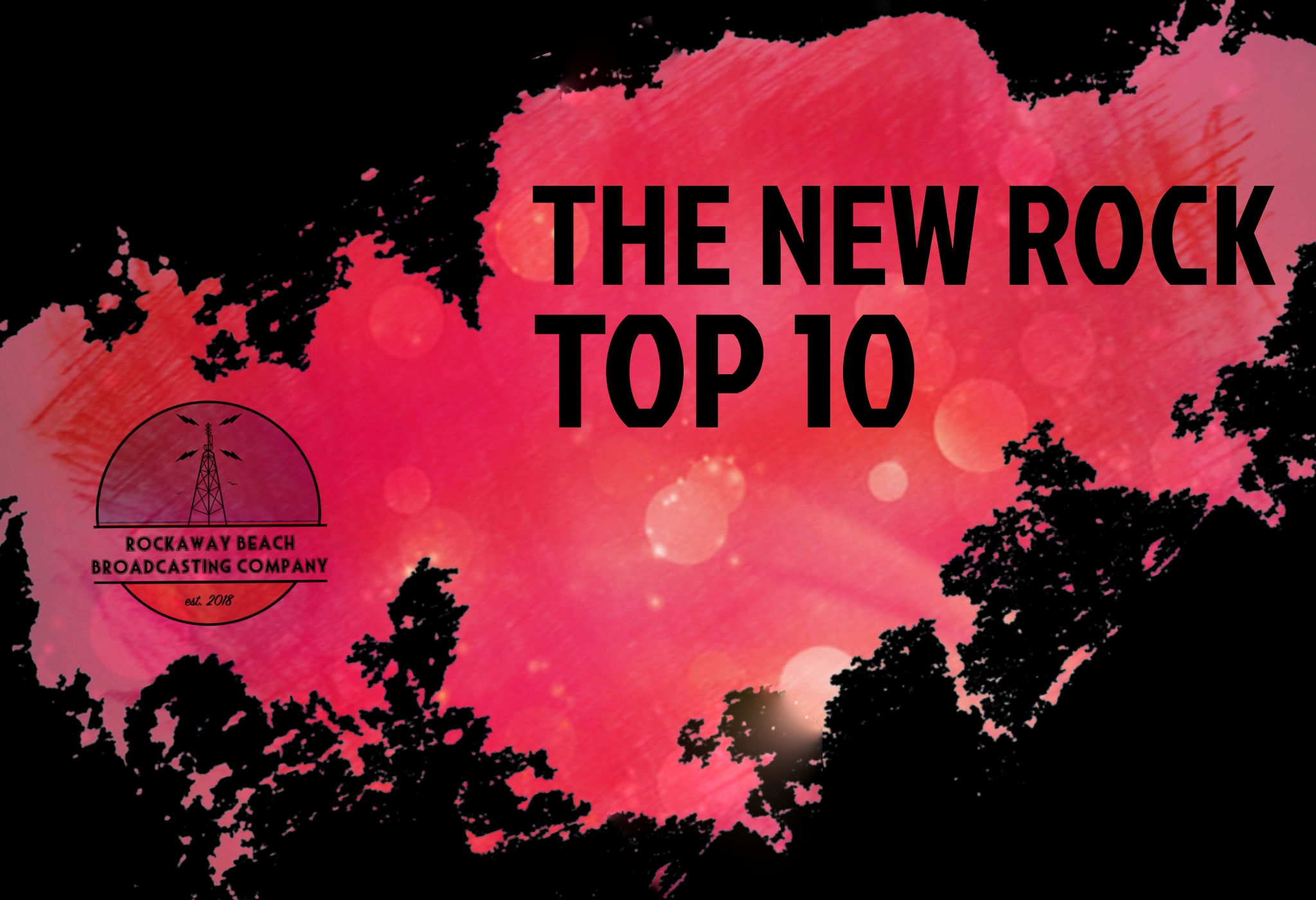 The Top 10 new rock Tracks with alex shenitsky! Every Sunday at 8PM
Click here to listen to past episodes.